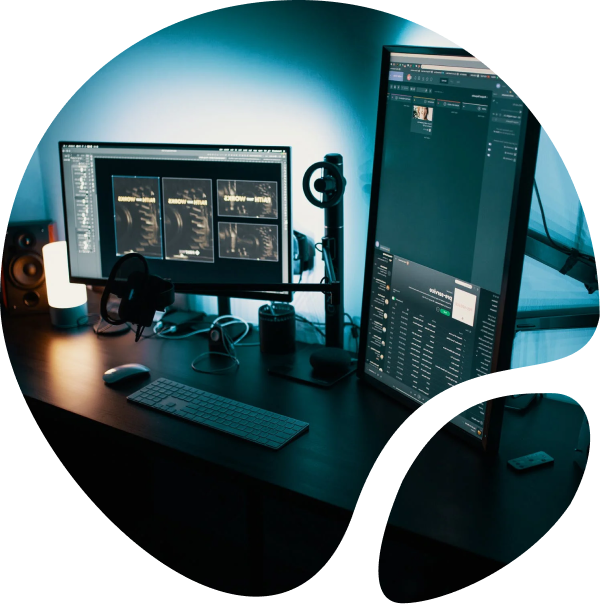 About Rize
Technologies
The team at Rize Technologies are experts in information technologies and have specific experience working with law firms. By designing and implementing powerful new processes and technology systems, we help position your legal business for growth and success!

Our Goal
At Rize Technologies, our primary goal is to ensure a measurable return on investment that will be the foundation of a long-term partnership. We aim to become an extension of your law firm—making us partners in your success.

Our Guarantee
To show how confident we are in our ability, we will let you cancel at any time and help transition you to another managed IT provider for FREE!
Trusted IT Services Specifically for Law Firms
We understand your business, and we believe in building a collaborative relationship that is geared toward providing practical and productive solutions.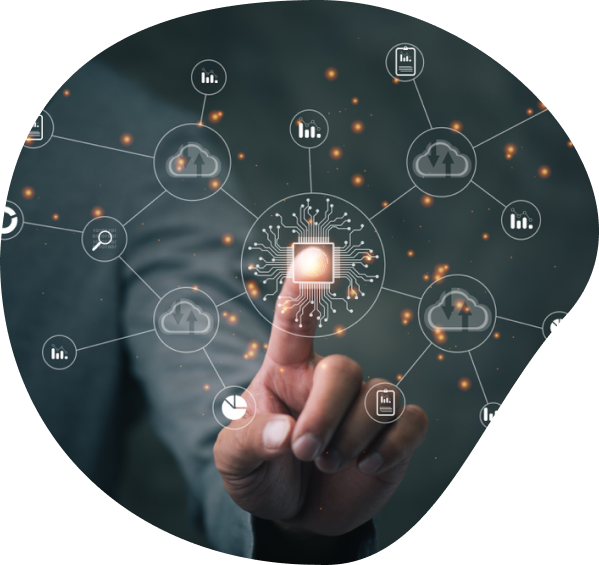 Digital Transformation
The necessity for remote work has fueled a corporate paradigm shift, promoting technology adoption worldwide that has advanced more in the past year than what most experts predicted would happen in over five. Digital transformation is no longer a luxury or a want to item on your to do list. It's a must do. And your competition may have already started implementing technology that could give them a distinct advantage over you.
If you don't get on board now, you will be left behind. Book a 15-minute discovery call today to see how we can help you stand out from your competition.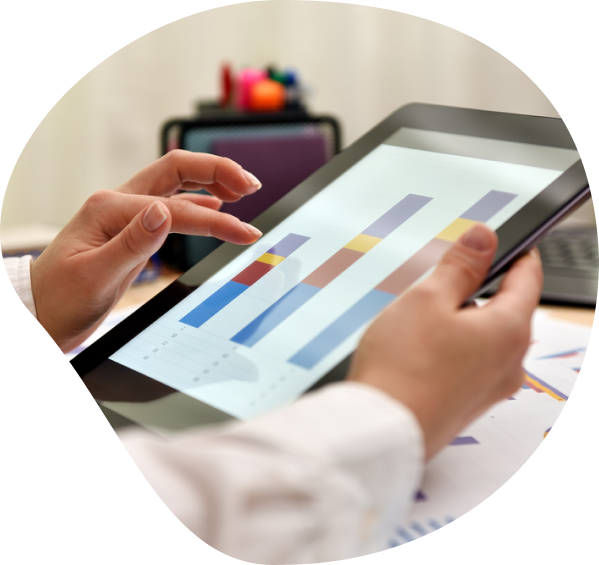 Access Your Data Anytime, Anywhere
The past year has brought many changes to our lives that have had a significant impact on our businesses and careers. Working from home went from a rare occurrence in many cases to an ultimate necessity. As a result, the corporate culture has changed, and many team members continue to work remotely one or several days per week. At Rize Technologies, we can put the tools and processes in place for anyone and everyone on your team to smoothly and productively work remotely without any interruptions.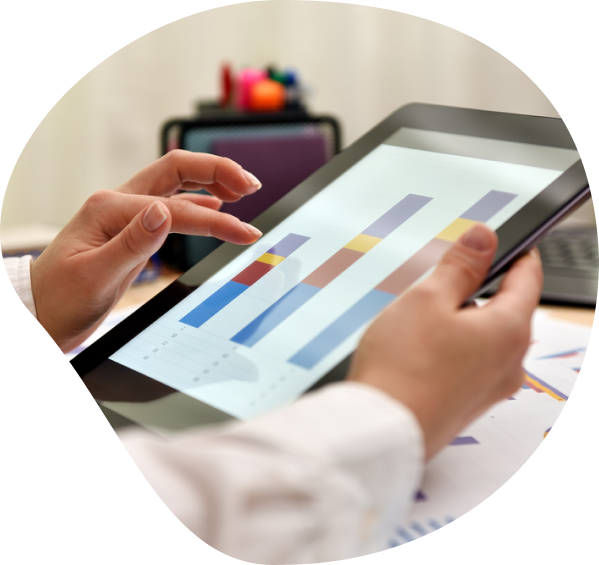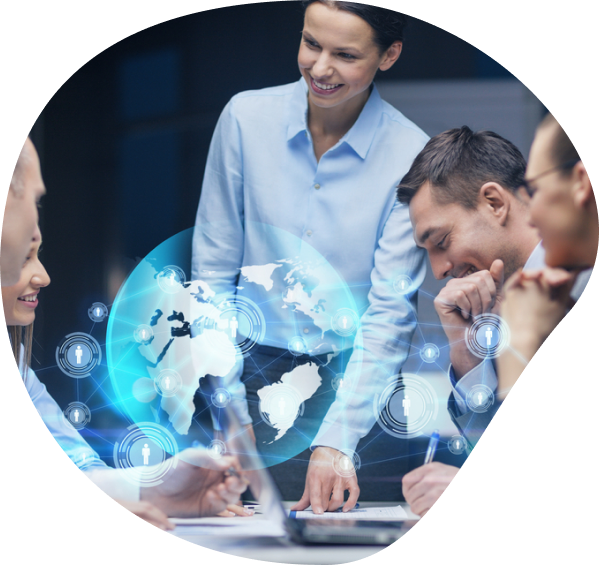 Simplifying Technology
We get it. Technology can be intimidating. And that's why you need an experienced, dedicated partner on your side. You're experts at what you do, and so are we. When outsourcing your IT needs to RIze, we take your IT burdens and turn them into efficiencies and productivity—letting you concentrate on what you do best. Additionally, everything that we implement comes with complete documentation, training, and 24/7 support 365 days a year. Our support team is just a call or chat away no matter what time of day you need assistance.
Subscribe to the Rize Technologies Newsletter
Get the must-read news & insights in your inbox!
Outsource your IT management to us, so you can focus on what you do best: running your law firm.
Ready to get started? Schedule a call to see how we can help you grow, modernize, and stay out of trouble.