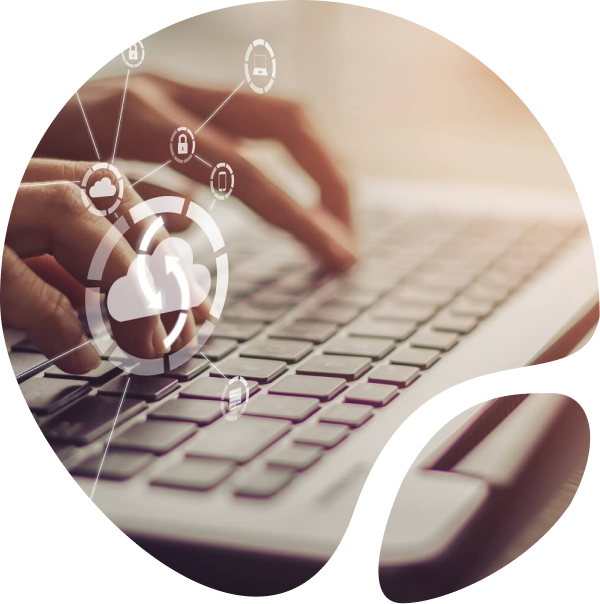 Managed IT Services
Get a full suite of IT services designed to fit your firm's specific needs and requirements managed by our experienced team.

Network
Monitoring

Device
Management

Cloud
Management

Data
Security

Migration
Services

IT
Helpdesk
Leading Managed IT Services for Law Firms
Our managed IT support and end-user services will help you improve your business efficiency and proactively manage your complete IT environment.
System Security
Our Managed IT services are designed to deliver a stable IT environment and operational efficiency for your law firm. We provide best-in-class security management with real-time intelligence. You can sleep well at night knowing that you have a team of security specialists monitoring your systems around the clock – ready to defend and respond to any potential threats.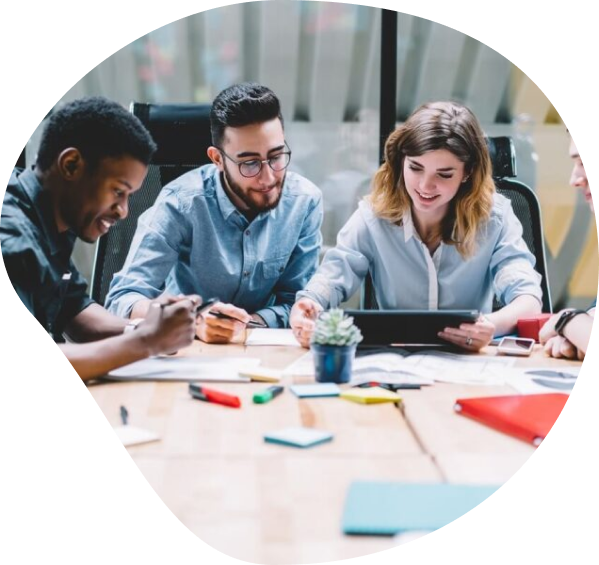 Team Productivity
Our goal is to automate as much as possible and reduce the manual tasks that waste time and resources, so we provide products that help your employees accomplish more in less time. With Rize Technologies as your IT partner, your employees can focus on their productivity while we take care of data security and management of applications, devices, networks, servers, and company data.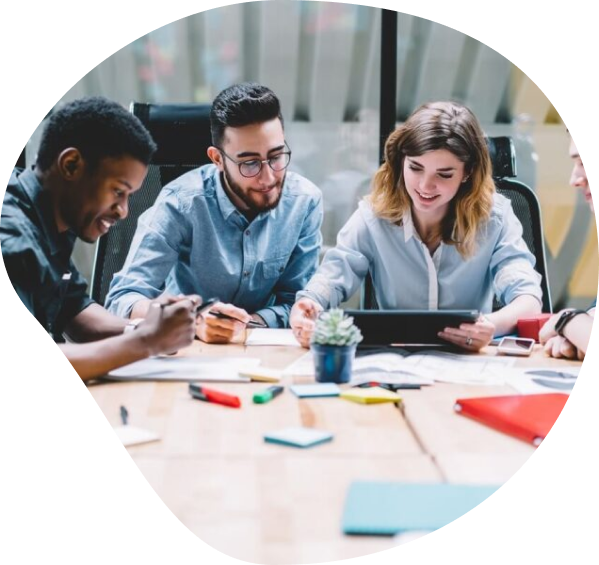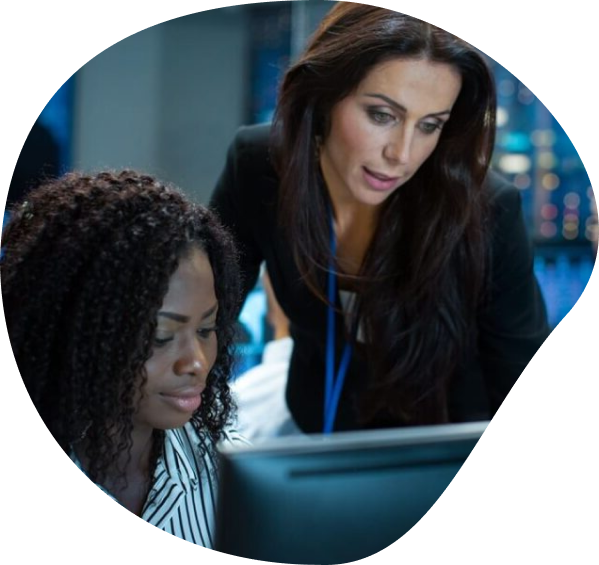 24/7/365 Monitoring
Bring stability to your IT infrastructure with 24/7/365 monitoring, resource usage optimization, enhanced security, and compliance solutions. Our managed services include a team of help desk specialists that are available to provide support at any time of day and a network operations center that monitors all hardware and software. Our team of experts will ensure that your systems continue to run optimally, and issues are resolved proactively before they begin to impact your business.
Subscribe to the Rize Technologies Newsletter
Get the must-read news & insights in your inbox!
Outsource your IT management to us, so you can focus on what you do best: running your law firm.
Ready to get started? Schedule a call to see how we can help you grow, modernize, and stay out of trouble.