Blog
Insights to Help Your Law Firm Leverage Technology and Drive Growth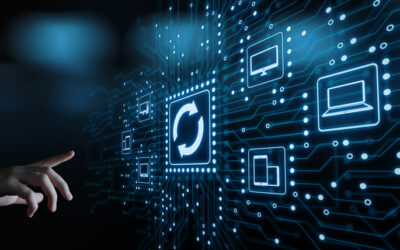 Cybersecurity is one of the most important topics in legal technology. While tech is changing the way law is practiced, the risk of cybersecurity threats is on the rise. According to the American...
read more
Subscribe to the Rize Technologies Newsletter
Get the must-read news & insights in your inbox!
Outsource your IT management to us, so you can focus on what you do best: running your law firm.
Ready to get started? Schedule a call to see how we can help you grow, modernize, and stay out of trouble.