Blog
Insights to Help Your Law Firm Leverage Technology and Drive Growth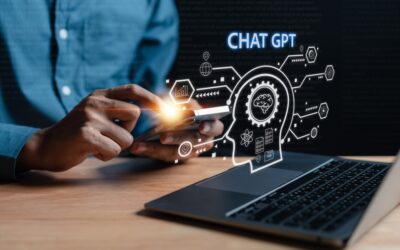 In an age of accelerating technological innovation, the legal profession is undergoing a metamorphosis that challenges traditional norms and practices. While the courtroom dramas and legislative...
read more
Subscribe to the Rize Technologies Newsletter
Get the must-read news & insights in your inbox!
Outsource your IT management to us, so you can focus on what you do best: running your law firm.
Ready to get started? Schedule a call to see how we can help you grow, modernize, and stay out of trouble.