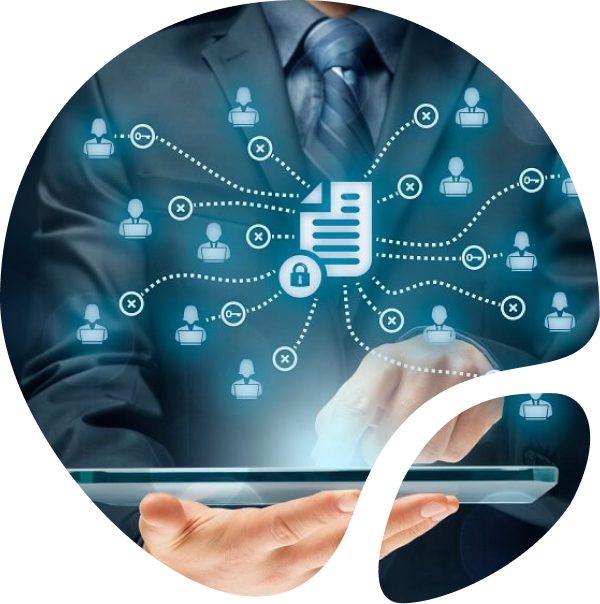 Data Backup and Recovery
We can help you manage unplanned downtime and restore your critical documents in the event of data loss, server malfunction, or network crash.

Restore
Network

Maintain Business Continuity

Retrieve Critical Documents

Data
Backup

Protect Virtual Workloads

Protect All Virtual, Physical & Cloud Environment
Get the data protection you need to maintain business continuity and maximize client satisfaction.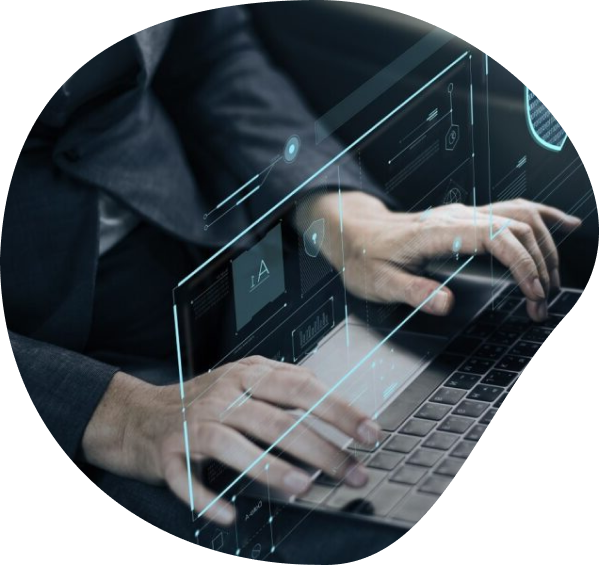 Tailored BCDR Solutions
Downtime could have a significant impact on your law firm, from internal operations that include productivity to external reputation with customer experience. When your systems are down, it can completely shut down your business until things are back online and functional. For backup and discovery solutions to be effective, a proper plan needs to be in place. At Rize Technologies, we design a custom solution tailored to the needs of your law firm. We manage all backups and make sure they are secure and fully functional by running tests on a regular basis.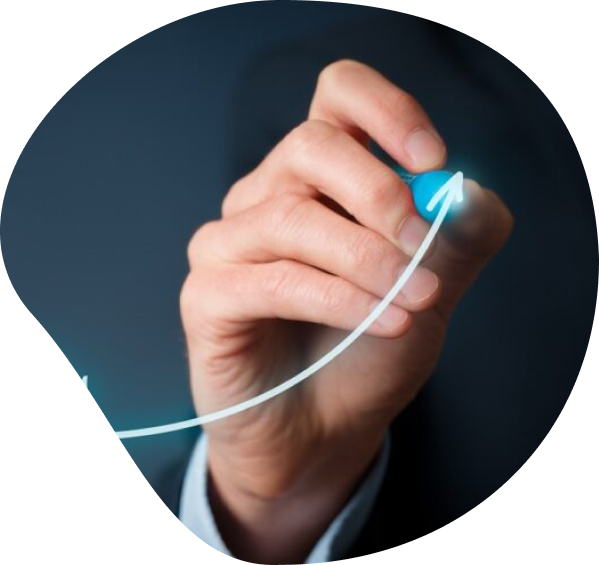 Get Back to Productivity
Have you ever lost a critical document like a client database or a spreadsheet you have been working on? This type of scenario can be devastating! Our team of experts will restore your network, retrieve your data, and help you get back on track. We make sure that all your data is backed up so that data can be restored at any time.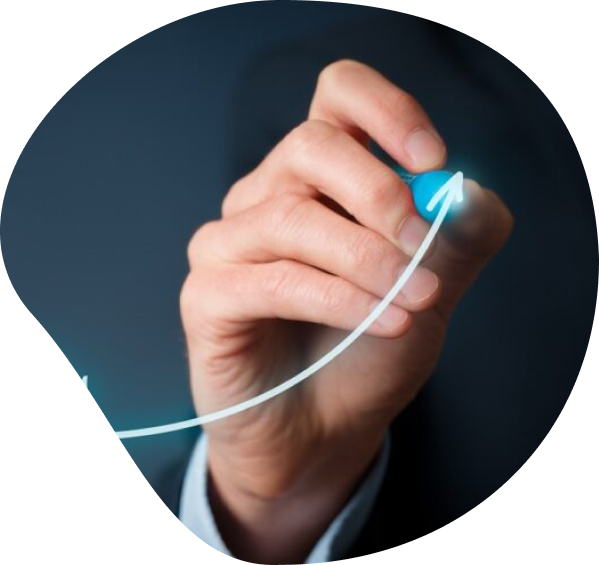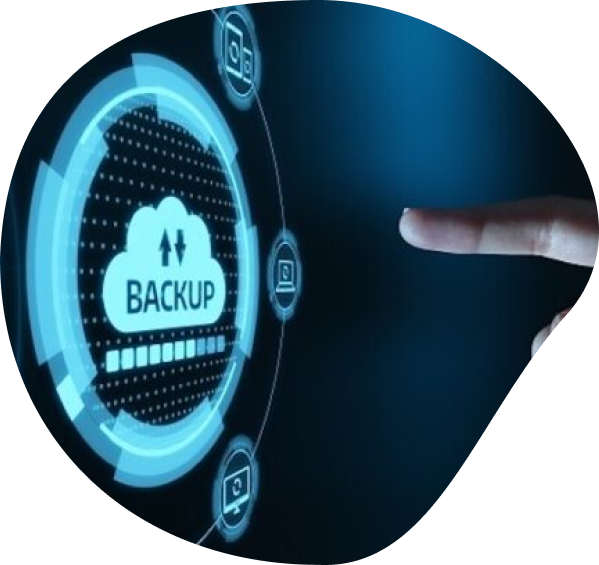 Comprehensive Data Backup
We want to put emphasis on the fact that a simple backup is not enough. A comprehensive data backup and recovery plan must be in place to get you back to business after an outage or incident. To make sure that recovery is a reliable process, we backup all devices on every platform at a pre-defined schedule. Most importantly, we put the proper processes in place to execute our backup and recovery strategy, which includes regularly testing all backups. Seamlessly backup your critical data with a scalable and secure solution from Rize Technologies.
Subscribe to the Rize Technologies Newsletter
Get the must-read news & insights in your inbox!
Outsource your IT management to us, so you can focus on what you do best: running your law firm.
Ready to get started? Schedule a call to see how we can help you grow, modernize, and stay out of trouble.