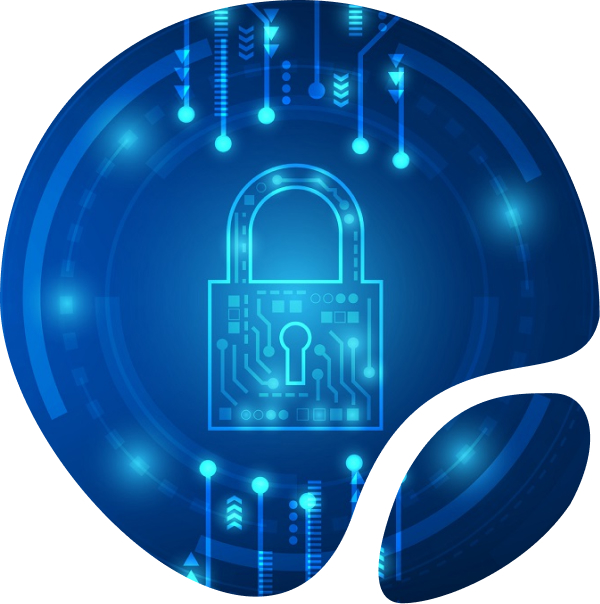 Cybersecurity Services
Partnered with the best global cybersecurity providers, Rize Technologies offers a suite of cybersecurity solutions and services that help law firms identify, protect, respond, and recover from cyber breaches.

Cybersecurity
Consulting

Vulnerability
Management

Data Leak Analysis and Solution

Threat
Intelligence

Cyber Attack
Protection

Data Privacy and Protection
Active Threat Management
We proactively respond to threats, from desktop to network to cloud, even before you know about them.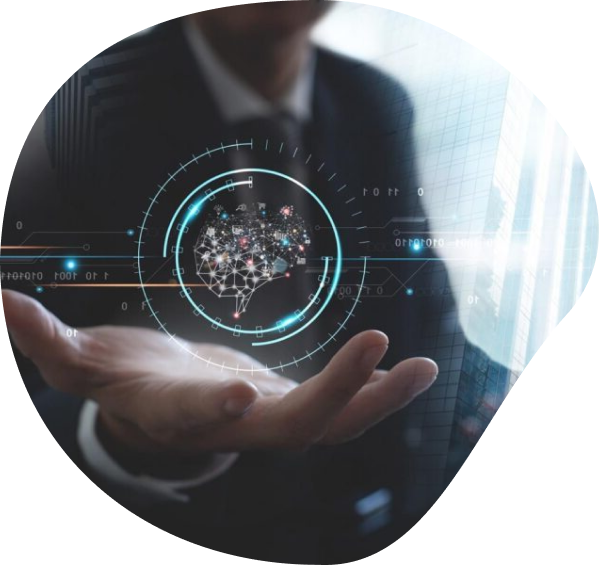 Digital Intelligence
Digital intelligence is at the heart of everything we do. The enterprise attack surface continues to grow and evolve rapidly, giving rise to the need to calculate the risk environment accurately. At Rize Technologies, we use top-end cybersecurity tools to take an informed approach toward breach risk and proactively respond to deviations from established norms. Law firms around the country have seen dramatic increase in cybercrime, and you need the right systems and processes in place to stay ahead of the attackers.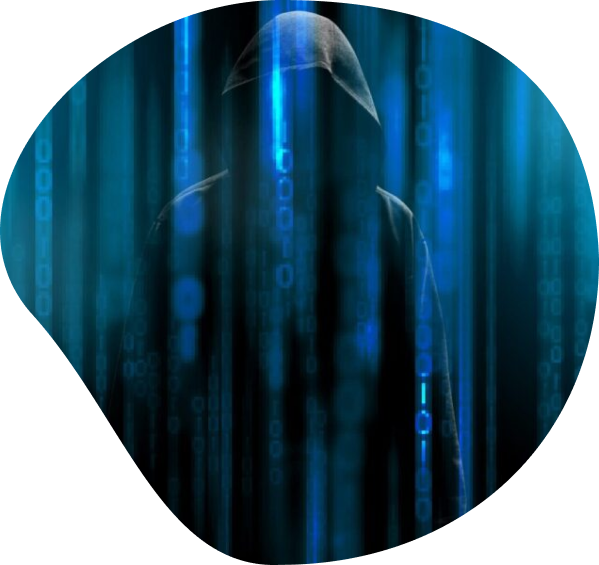 Manage Data Threats
We have a deep understanding of the ever-evolving cyber-attacks led by the proliferation of devices and other IT assets. We use a combination of people, processes, and technology to prevent and respond to cyber-attacks effectively. Our products leverage the most advanced technology and threat intelligence available. With many years of experience in information technologies, we are confident in providing your law firm with proper support throughout the cyber threat lifecycle.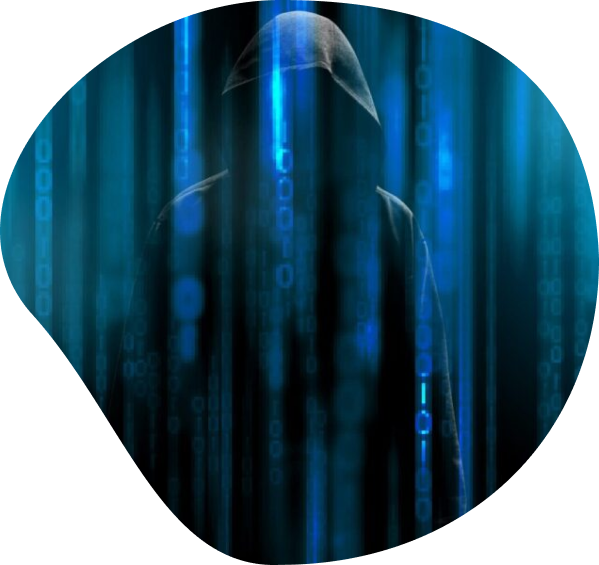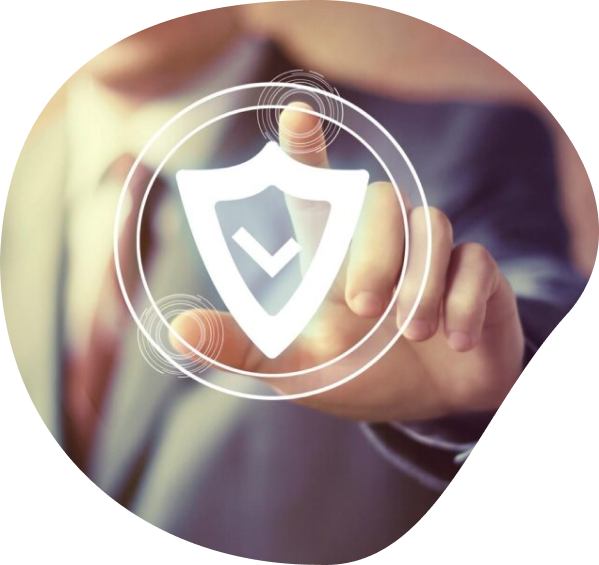 Security Audit
We make sure that the vulnerabilities you could be exposed to are identified and resolved before any potential cyber attack occurs. Audits are designed to give you insights into the real-world threats to your security, and then we make sure to find and plug in any gaps in your systems that can give hackers an opportunity to attack your critical information and resources. In the event of any type of breach or incident, it is critical to have an experienced team in place to recover properly and minimize any damages. At Rize Technologies, protecting your critical assets is our top priority.
Subscribe to the Rize Technologies Newsletter
Get the must-read news & insights in your inbox!
Outsource your IT management to us, so you can focus on what you do best: running your law firm.
Ready to get started? Schedule a call to see how we can help you grow, modernize, and stay out of trouble.