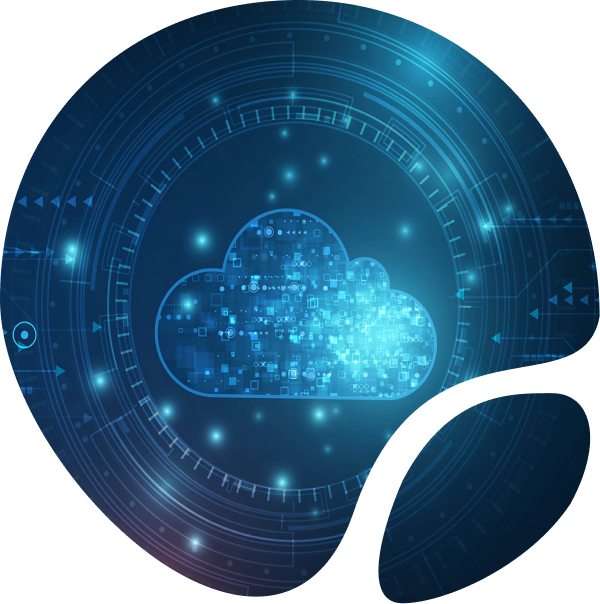 Cloud Services Provider
Move to the cloud with tailored solutions that meet your business needs and specifications from the best cloud services provider.

Cloud
Security


Improved Process Efficiency



Scalable and Reliable Data Infrastructure
End to End Cloud Services for Law Firms
Make your journey to the cloud more accessible, reliable and faster.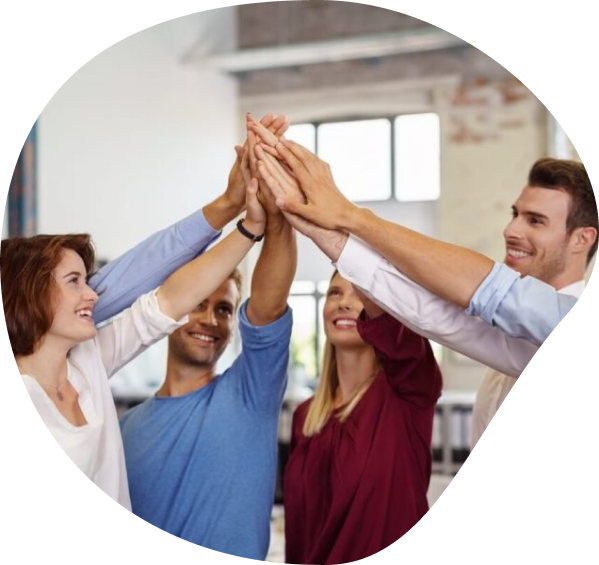 Meet Your Business Challenges
Creating and maintaining your own IT infrastructure can be expensive and time-consuming. Our cloud services are designed to scale with your needs and include equipment and resources that help you with on-demand IT infrastructure. Take advantage of the efficiencies and stability that come with leveraging the latest in cloud solutions.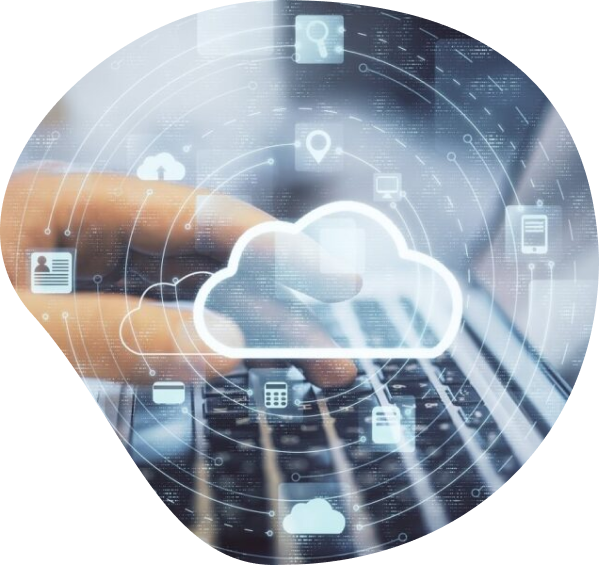 Comprehensive Cloud Solutions
We provide end-to-end cloud services, including cloud infrastructure management, cloud architecture audit, application monitoring, cloud migration, disaster recovery, maintenance, and security services. At Rize Technologies, we ensure that all of your data in the cloud is secure, protected, and readily available to meet the needs of your law firm.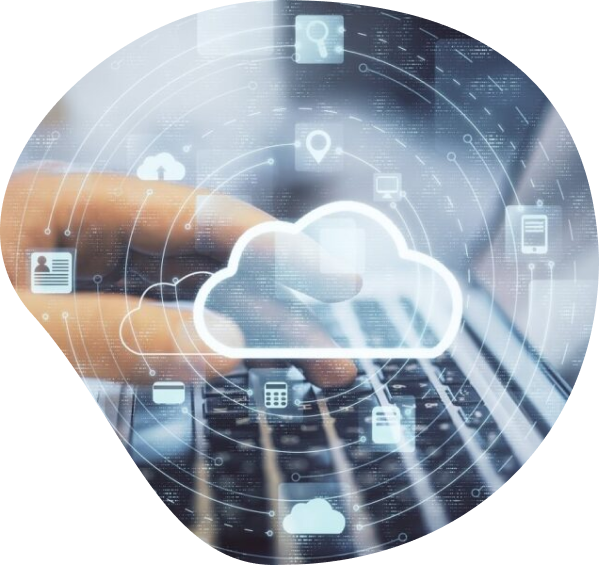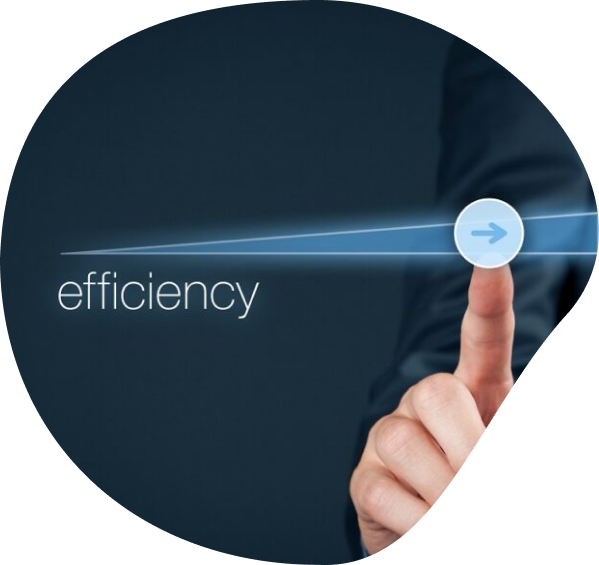 Maximize Business Efficiency
We can help you achieve faster time-to-market, optimize costs, and maximize business efficiency. With decades of experience, we can be your one-stop technology partner now and well into the future. Leveraging cloud infrastructure and services is the foundation for supporting the capabilities that enable significant progress and business growth through the use of technology. Rize Technologies offers the latest cloud products and services to meet and exceed the current needs of law firms of all sizes.
Subscribe to the Rize Technologies Newsletter
Get the must-read news & insights in your inbox!
Outsource your IT management to us, so you can focus on what you do best: running your law firm.
Ready to get started? Schedule a call to see how we can help you grow, modernize, and stay out of trouble.