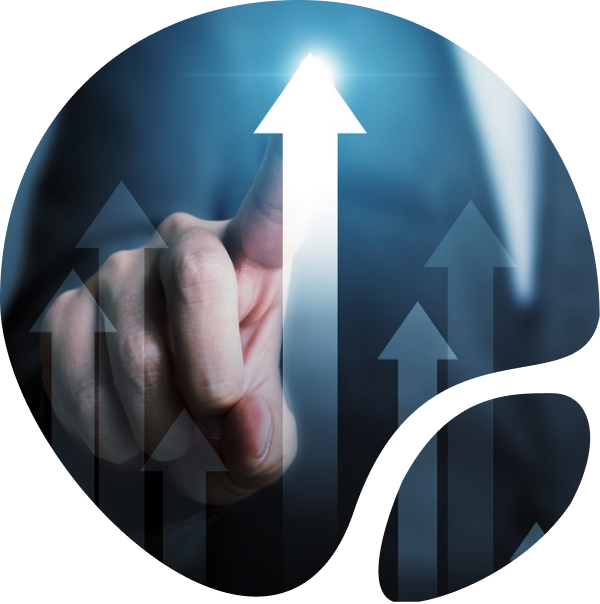 Business Continuity
We will help you effectively respond to and recover from disruptive incidents, regardless of their cause.

Risk
Assessment

Critical Functions
Recovery

Business Continuity Planning


Performance Evaluation and Analysis

Business
Impact Analysis
Tailored Business Continuity Plans
Trust Rize Technologies to provide you the best business continuity services, resources, and expert knowledge in line with current best practices.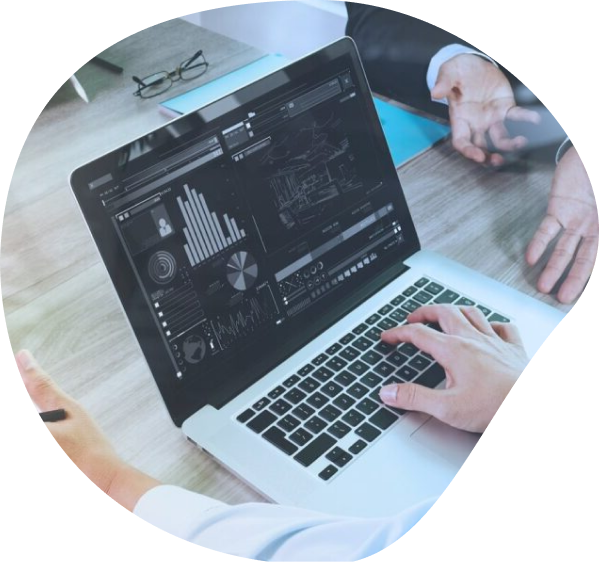 Assessment & Gap Analysis
Our business continuity service involves determining a range of threat scenarios like fire, natural disaster, supply chain disruptions, etc., and developing a plan to manage each disruption through a disaster recovery plan. We will assess your existing business continuity capabilities and determine what changes, if any, need to be made in order to ensure the highest level of certainty that your business systems will remain operational under all circumstances.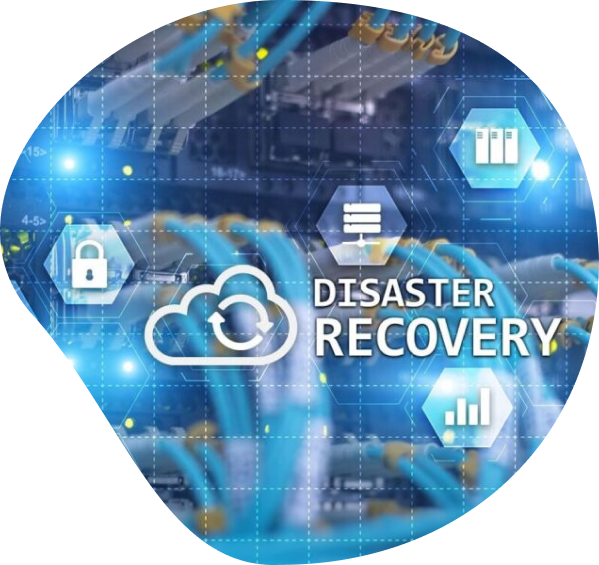 Disaster Recovery Plan
We provide disaster recovery solutions to help your team stay productive and effectively manage any emergency or crisis. We understand that critical business operations need to be kept functional even in the face of unplanned incidents, so we take well-planned steps before, during, and after the crisis to mitigate the impact on business operations. An appropriate disaster recovery plan will be comprehensive and include testing on a regular basis. Maintaining continuity is one of our key focus areas.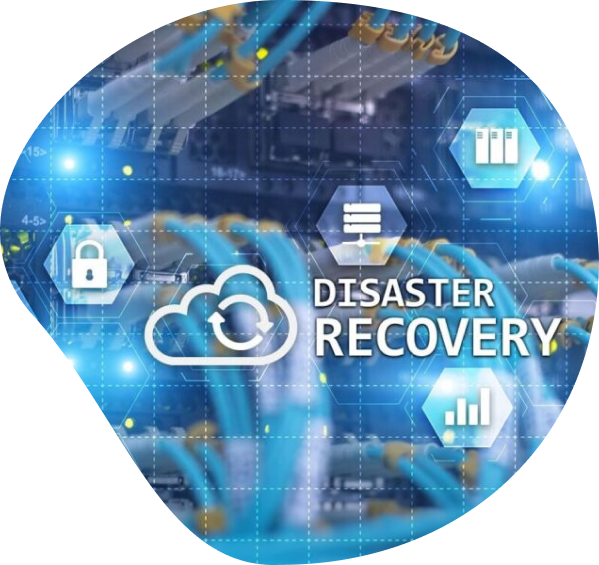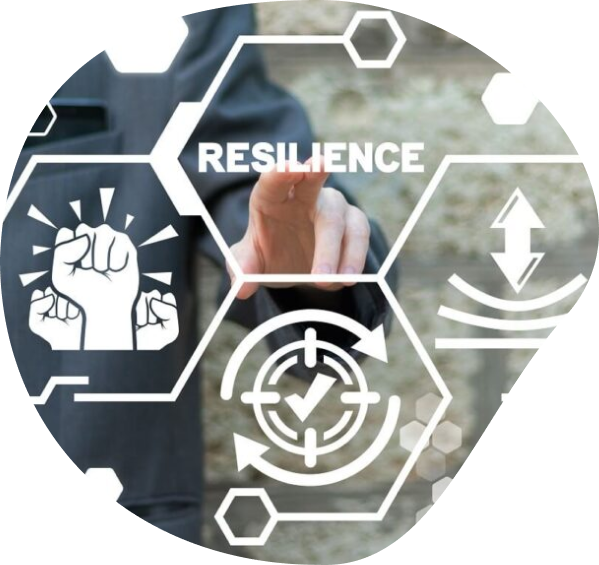 Build Business Resiliency
Our business continuity services are designed to manage your law firm's risk and threat exposure in a way that can ensure service delivery of critical functions even in the face of business disruption. We make sure to understand the critical business operations, processes, and resources that support them in order to mitigate the risks associated with each. At Rize Technologies, we believe that as your trusted managed service IT provider, we have an obligation to safeguard your law firm and make sure your IT infrastructure is resilient.
Subscribe to the Rize Technologies Newsletter
Get the must-read news & insights in your inbox!
Outsource your IT management to us, so you can focus on what you do best: running your law firm.
Ready to get started? Schedule a call to see how we can help you grow, modernize, and stay out of trouble.