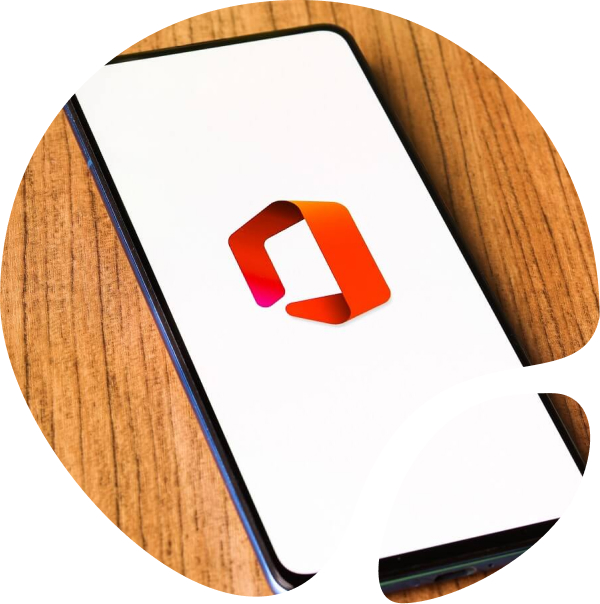 Microsoft 365 Services for Law Firms
We are a trusted Microsoft Business Partner committed to helping you build an efficient workplace with Microsoft 365.






24*7*365 Customer Support
Premier Support for Microsoft 365
Increase productivity, communication, and collaboration with cloud solutions from Microsoft.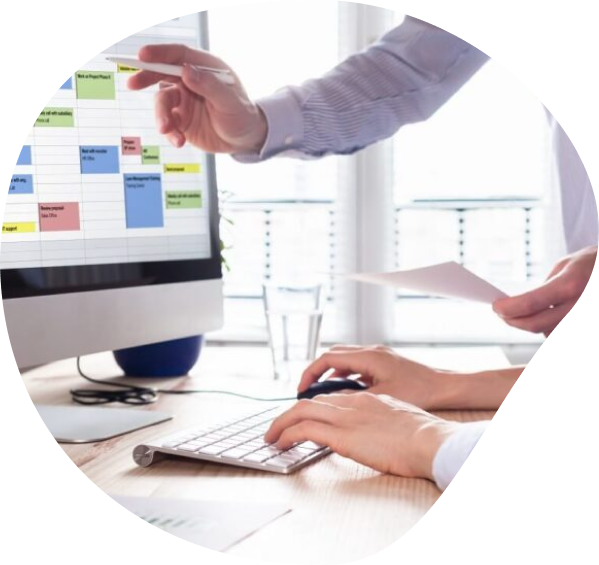 Boost Your Law Firm's Efficiency
Microsoft 365 is designed to provide comprehensive and secure cloud productivity and collaboration solutions. Scale and grow your law firm with your own digital remote workspaces powered by an integrated portfolio of tools like Teams, SharePoint, and OneDrive. Build remote teams that are efficient and highly productive. Your team can easily collaborate on documents or tasks in a secure environment in real-time. We are committed to implementing Microsoft solutions effectively and providing the necessary training to ensure success.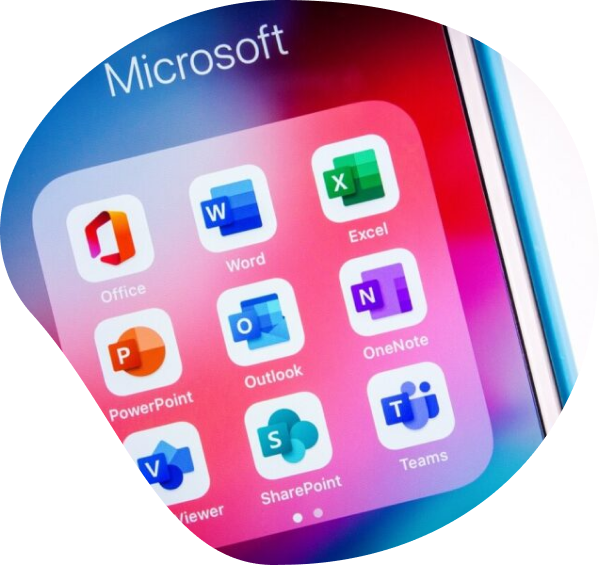 Modern Workplace
Microsoft 365 empowers teams to work in a secure environment with the right digital tools. Employees can collaborate and communicate seamlessly across multiple locations and platforms while maintaining the security of key IT assets. The suite of tools is designed to leverage technology and connect a global workforce. These cloud services are the perfect solution for the modern workplace, which is a work from anywhere business environment. Whether you are at the office, home office, coffee shop, or on your cell phone – this powerful suite of tools will keep you connected and productive.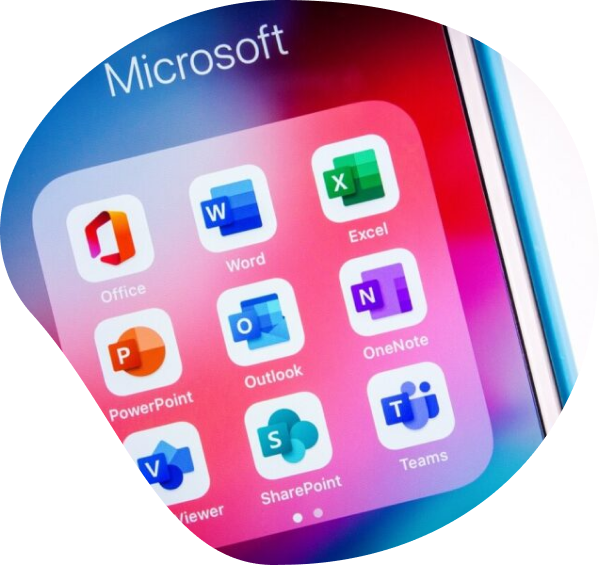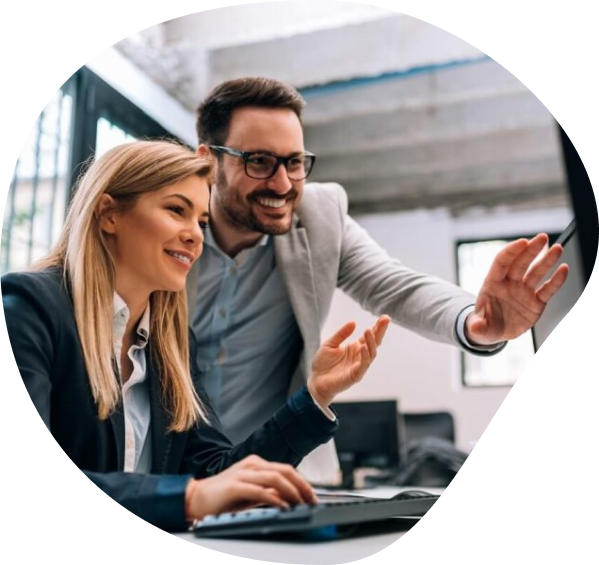 Data Security and Management
Security concerns for critical data have held many law firms back from moving their infrastructure to the cloud. Microsoft office 365 can provide the most comprehensive and secure cloud productivity and collaboration solution for your law firm. Security solutions such as email encryption and threat protection ensure that your data is protected across all levels in your organization. We conduct regular audits to make sure that the best practices are being followed and make sure to remove redundant account privileges. We have a 24/7 fully staffed security operations center that is monitoring all of your Microsoft 365 cloud services ensuring they are secure.
Subscribe to the Rize Technologies Newsletter
Get the must-read news & insights in your inbox!
Outsource your IT management to us, so you can focus on what you do best: running your law firm.
Ready to get started? Schedule a call to see how we can help you grow, modernize, and stay out of trouble.