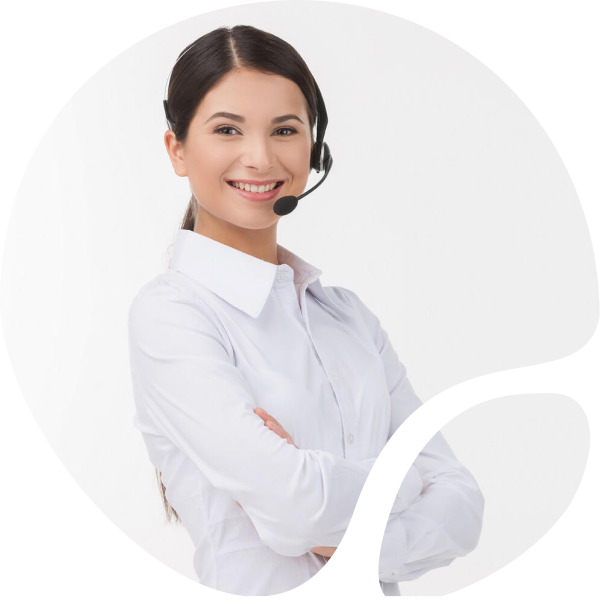 HelpDesk Support Services
Our help desk support services are designed to give your law firm a competitive advantage by providing excellent customer support and customized troubleshooting assistance.

Scalable
Support

Advanced Ticketing System

Remote Monitoring and Management


Office 365 Administration

Dedicated, 24*7*365 IT support

Adherence to Networking Industry Compliance Standards
Active & Engaged IT Help Desk Services & Support
Onsite and remote IT support for your law firm, whenever and wherever you need it.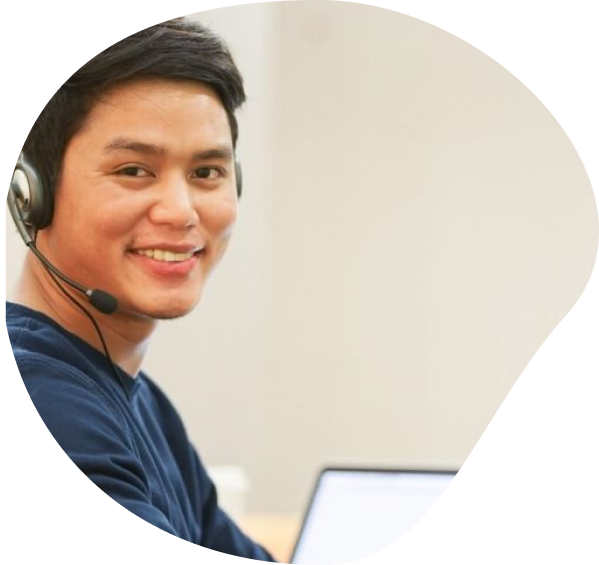 Dependable Help Desk Support
Do you have the time, skillset, and budget to manage your help desk operations? Our managed IT help desk support is dedicated to providing timely help for personalized end-user experiences. An efficient IT help desk solution can be a great competitive advantage and can contribute hugely to your firm's success. With our managed services programs, you can have the confidence that your team is fully supported by our experienced help desk team at all times.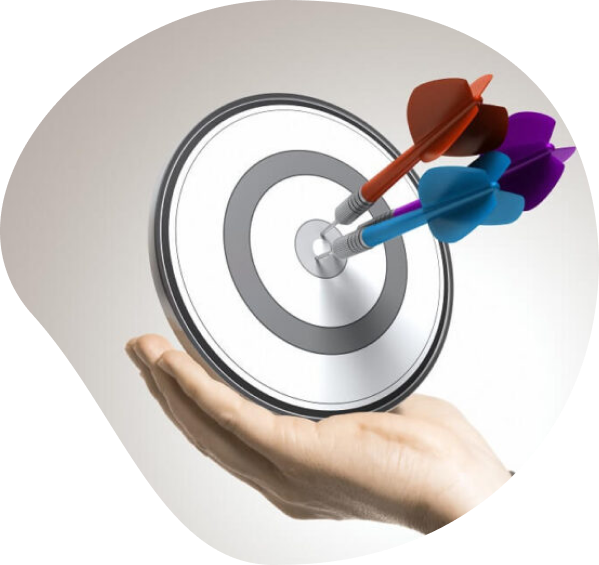 Quick and Effective Solutions
We place immense value on the fact that your business technology profoundly impacts the productivity of your resources. Your business cannot afford extended downtime due to issues that may crop up within the hardware, software, server, or applications. Our team of certified IT professionals is available 24/7/365 to provide high-quality IT support desk and remote network monitoring services. We provide phone, live chat, and email support to ensure that it is as easy as possible for your team to get any assistance that is required.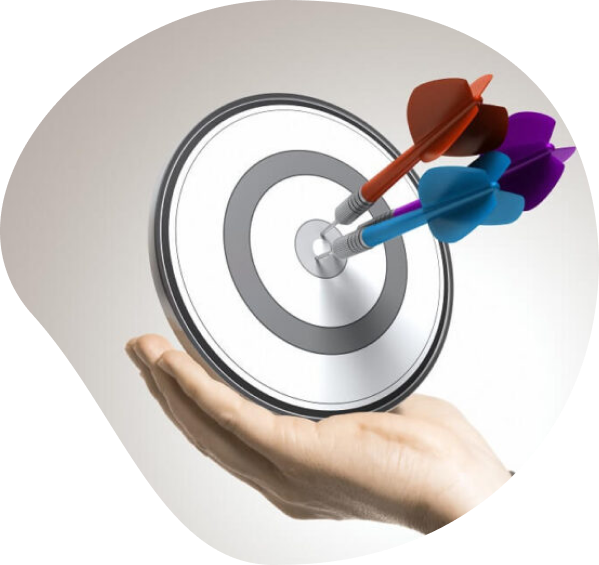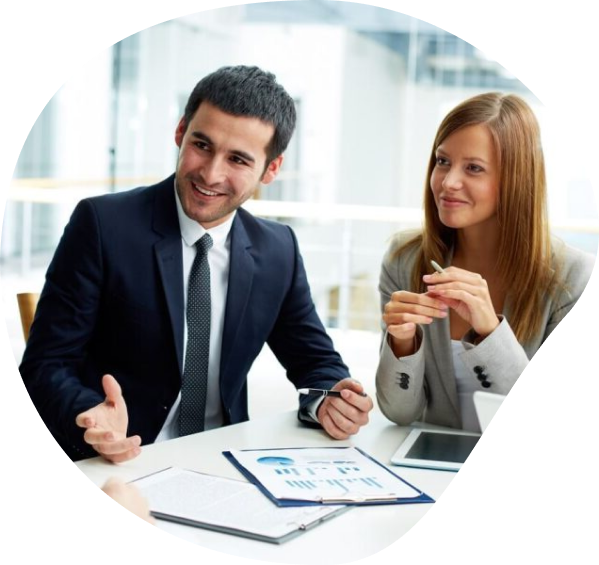 Customized to Meet Your Business Needs
Our results-driven support team promises to take care of all your technical issues and deliver quick and effective solutions. Our services are best-in-class, scalable, and customized to fit your business needs while maximizing productivity and ROI. Our helpd esk staff is trained on the products and solutions used at your law firm and can provide any technical support necessary. Your company will have a team of support specialists assigned to you ready to take your call 24/7. At Rize Technologies, we make customer satisfaction a priority and make sure that it is part of our company culture.
Subscribe to the Rize Technologies Newsletter
Get the must-read news & insights in your inbox!
Outsource your IT management to us, so you can focus on what you do best: running your law firm.
Ready to get started? Schedule a call to see how we can help you grow, modernize, and stay out of trouble.