Today, small and large law firms alike rely on technology to streamline their work processes and help their attorneys to work with fewer interruptions, be more productive, and as a result, have more billable hours. The most technologically savvy lawyers already use Client Relationship Management (CRM) technology to improve the productivity of their law firms and make client engagement more effective and less time-consuming.
Modern technology provides lawyers and other professionals with numerous advantages, including data safety and security, data storage and mobility, functionality, and enhanced client management. Meanwhile, in some cases, lawyers use randomly picked software applications, which don't allow seamless data exchange among users, platforms, and devices. These decisions cost precious time and effort, which could alternatively be spent working with clients, and lead to further technical issues.
If this sounds familiar, you can benefit from learning about the most efficient technology choices and, possibly, engaging a professional software vendor who could help with software setup, training, data migration, and customized solutions, such as a better CRM system and data integration. Here is more on what lawyers need most from technology solutions, what are the most popular choices and frequently overlooked products, and how technology can further improve the productivity and security of law firms.
What Do Law Firms Need to Be More Productive?
Data Safety and Security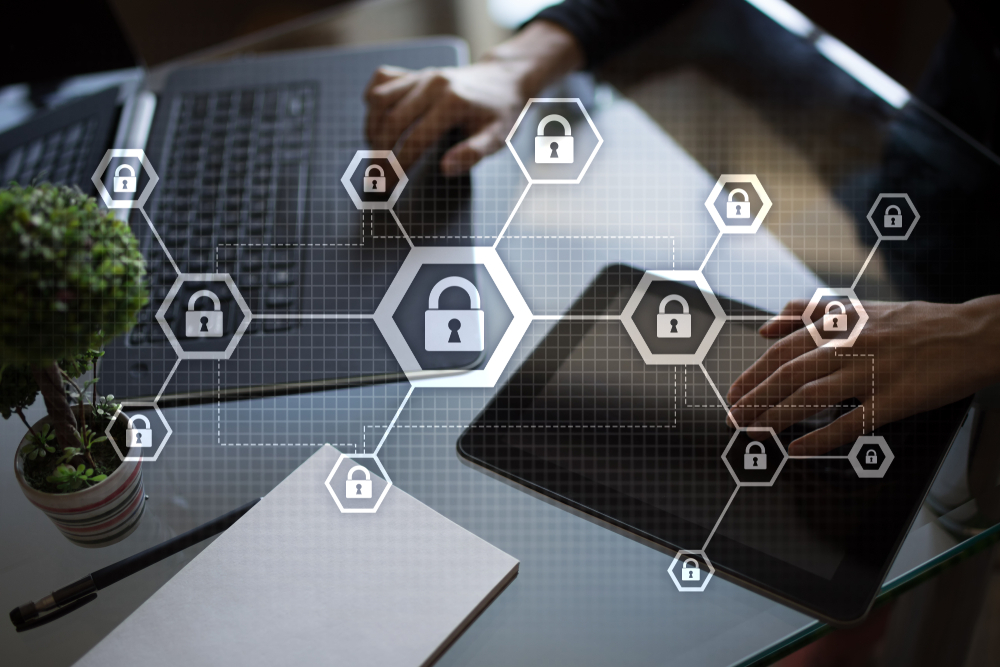 Data Safety has been one of the primary concerns for law firms when choosing what software to use, and there are good reasons for that. Law firms rely on data and are responsible for the safe custody of documents and client information. Clients of law firms of all practice types expect their lawyers to keep their data confidential and private.
Fortunately, today law firms do not have to keep their files on their own servers or store critical information on their computers to ensure they are safe. Cloud solutions, such as Microsoft 365 (known as Office 365 before April 21), provide law firms with better productivity and security and more robust virus and malware protection. In addition, Microsoft 365 is compliant with all applicable security standards, including ISO 27001, HIPAA, and FISMA regulations.
Mobility, Access and Data Storage
With ever-increasing workflow demands in law firms, lawyers rely on data cloud storage options for better mobility and cross-platform access from any place and device. Law firms use Microsoft OneDrive, Dropbox, Google Drive, and other platforms, often interchangeably, to provide access to other team members and their clients and access the same files from Mac, PC, tablet, and mobile devices.
Meanwhile, storing files haphazardly on various platforms creates compatibility issues, leads to interruptions, and doesn't provide an optimal workflow. A more effective approach presumes using integrated apps, plug-ins, and storage, such as Microsoft 365 with OneDrive to provide a seamless workflow.
Functionality
Today, most lawyers utilize rich functionality offered by existing solutions, including calendaring, setting up different access rights and permissions for various users, document and client management, and video conferencing. Newer versions of the software provide an ever-increasing number of functions that are sometimes often overlooked.
Those law firms interested in using technology to improve productivity can benefit from involving experienced consultants. These experts could help delineate specific needs of each law firm, identify overlooked functions, and offer customized solutions that would meet such needs most effectively.
Enhanced Client Management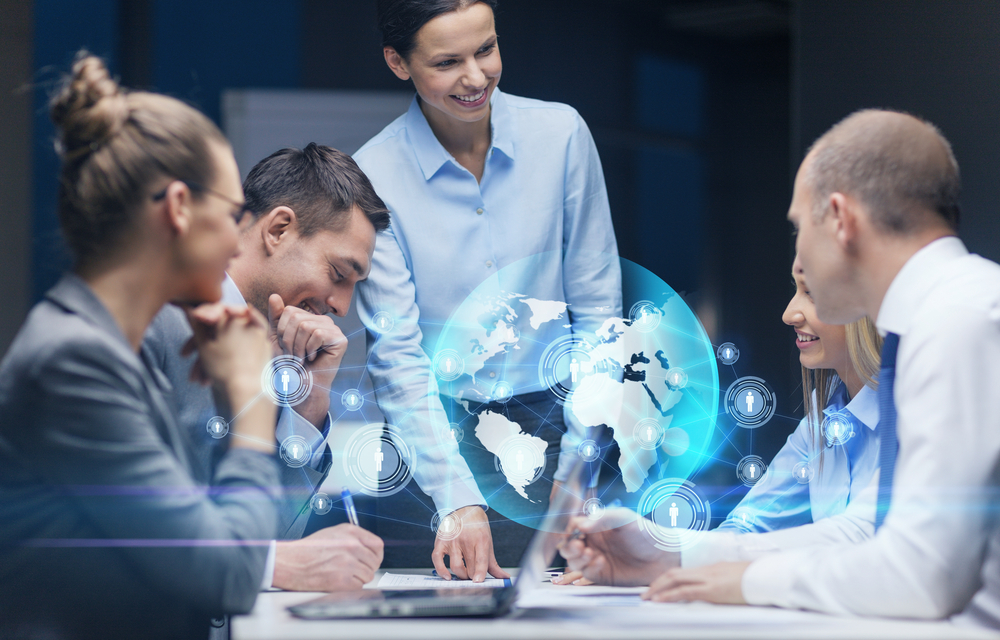 When law firms utilize Client Relationship Management technology and a modern case management solution, they bring their client management to an entirely new level. The CRM allows increasing customer engagement and effectively managing all client data from a central console. The seamless integration with a high-quality case management solution allows for the streamlining of business processes and increased efficiency across the entire firm.
While numerous CRM products are available in the market, law firms that use an integrated approach and custom-made CRMs enjoy the most advantages and seamless flow of data across applications and devices. Those interested in learning more about choosing an optimal CRM solution would benefit from engaging an experienced information technology consultant to identify their needs and requirements, the existing landscape and suggest the most productive CRM solution.
Software Update and Maintenance
With more challenges and tasks to manage and new technology constantly evolving, the software should be regularly maintained and updated to the latest standards. Luckily, most cloud solutions, such as Microsoft 365, receive regular updates that fix bugs and vulnerabilities while improving law firm productivity and security.
What Are Tools the U.S. Law Firms Use Most to Increase Productivity and Security
Although there are few reliable statistics on the most popular software tools used by law firms in the U.S., several reports show that over seven hundred thousand American companies use Microsoft 365 suite, making it one of the most popular toolsets. Lawyers who traditionally used desktop versions of Microsoft Word and Excel are now switching to online tools to obtain regular updates and ensure data exchange with other applications.
Besides Word and Excel, lawyers also use Microsoft 365 for Outlook, PowerPoint, OneDrive, Teams, and OneNote products. Attorneys and paralegals are taking full advantage of the calendaring feature in Outlook, setting up meetings and sharing contacts. The law firms utilize online storage available with OneDrive, moving the files to the cloud and utilizing enhanced security and access protection.
What Products are Often Overlooked by Law Firms
In many cases, busy legal professionals often overlook many available tools in their Microsoft 365 subscription plans and do not use the software to its full potential. In the meantime, these tools and technology could further improve the productivity of law firms and bring interactions with other lawyers, associates, and clients to a new dimension.
Power Automate is just one among these productivity boosters, which helps connect various Microsoft 365 applications for smooth information transfer. Microsoft Groups is another often neglected tool that enables creating Group portals, sharing calendars, notes, and other files. There are a number of other useful Microsoft products within the 365 suite, including OneNote, which is an excellent tool for note-taking on the go; Microsoft Forms which the law firms can use for questionnaires and surveys; and Microsoft Planner to organize and support teamwork as well as several others.
Get Help from Digital Transformation Experts for Even Better Performance
Law firms in the U.S. who are interested in using technology to improve their productivity could benefit from consulting experts in digital technologies and transformation like Rize Technologies in Fort Lauderdale, Florida. Our team has years of experience in servicing the legal industry and can provide your busy law firm with premier support for Microsoft 365, help with setup and configuration, service, data migration, and training.
Our experts are available 24/7 and will be happy to help you with an audit to ensure the application of best practices, eliminate existing gaps and help increase your productivity. Contract Rize Technologies team today by phone: (954) 204-0212, email us at: info@rizetechnologies.com, or send us a message through the contact form, and we will be happy to provide you with a free consultation on how we can assist you.