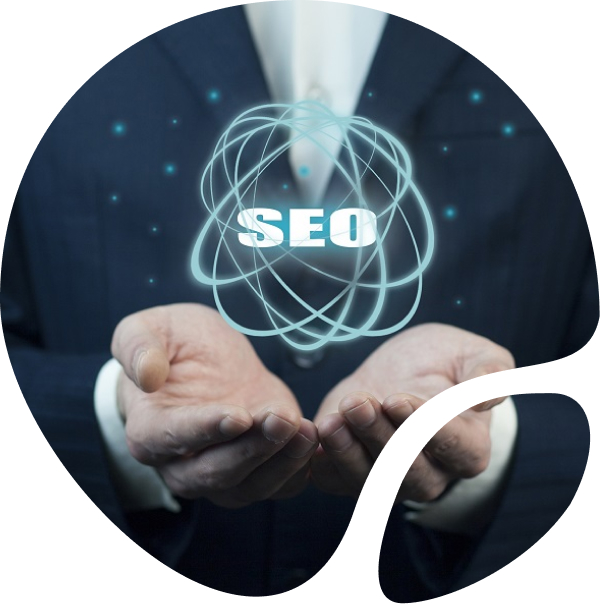 SEO Services
Give your law firm's online presence a strong foundation with a well-defined SEO strategy that can boost organic traffic and generate leads.

Website
audit

On-page
SEO

Performance tracking and reporting

Local
SEO


Off-page SEO and Link Building
Grow Website Traffic, Leads and Sales
Customized SEO services for long term sustainable results for your law firm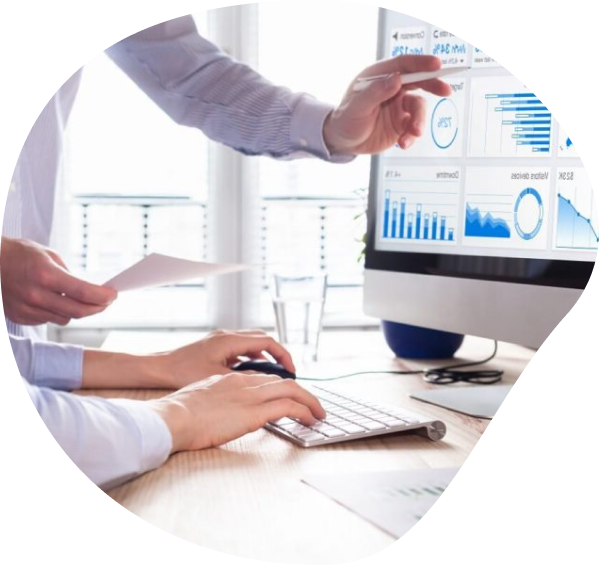 Boost Your Website Traffic
Our SEO strategy is based on a thorough understanding of your business, customers, and competition. Get relevant traffic to your website with inbound marketing strategies that are designed to connect with your target audience. We use the best-in-class SEO tools for keyword research, outreach, performance tracking, and analysis. These tools, combined with our team's expertise help us in optimizing websites for their most competitive target keywords, leading to higher online visibility and organic traffic.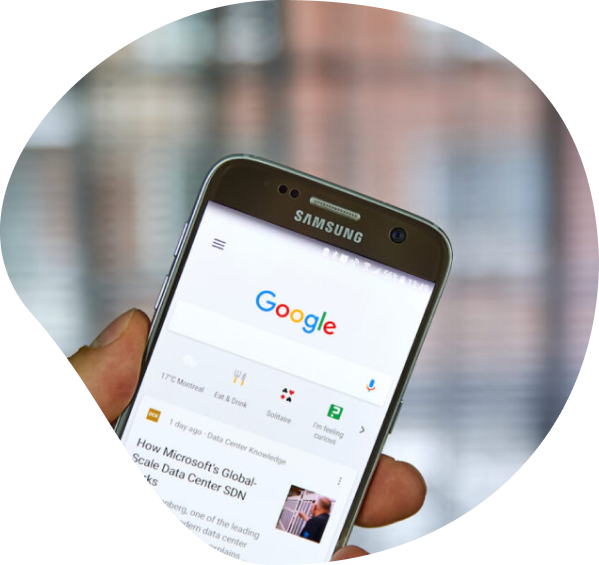 Gain Better Search Engine Rankings
You can count on our extensive SEO knowledge and expertise to gain better rankings on search engines. Push your online visibility to new heights with goal-oriented SEO strategies from Rize Technologies. We are dedicated to your firm's growth and committed to increasing your search engine rankings effectively. We are a one-stop destination for all of your SEO requirements, ensuring the highest ranking on search engine results.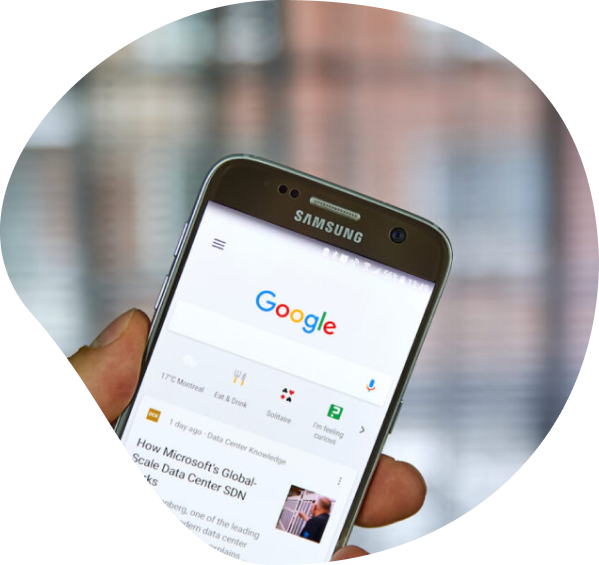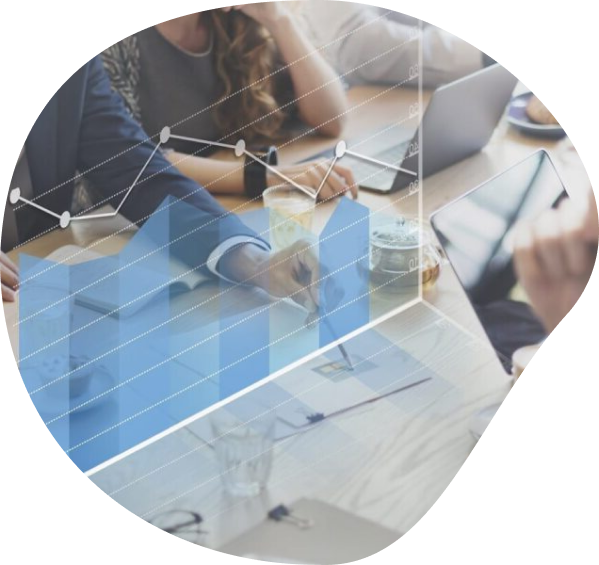 Strategic Content Creation
We follow a highly customer-centric approach to create content that can add value to your website visitors, visitors who turn into buyers, and buyers who turn into loyal customers. We understand that the growth of your law firm depends on getting your target audience to your website through content that is useful, relevant, and engaging. We do this by developing a deep understanding of your audience, your brand, and your business objectives. In a nutshell, we create content that converts.
Subscribe to The Rize Technologies newsletter
Get the must-read news & insights in your inbox!
Do you want to maximize your IT efficiency and feel secure about your critical data?
Let us start with a discovery call to see how we can collaborate and grow together. Schedule a Call Today.