Perhaps the most significant concern about cloud computing is security. Early May this year, cyber attackers managed to shut down Colonial Pipeline, stole almost 100 gigabytes of data hostage, and threatened to leak the information online.
This attack highlights the grave threats to critical infrastructure as we increasingly move all the data and information into the digital space. Lack of robust security practices at any organization can expose its essential data to such attacks, leading to substantial monetary losses.
The most important takeaway from this incident, though, is the fact that it was totally avoidable. Companies need to be aware of the safety measures, cybersecurity best practices and invest in resources to protect critical infrastructure.
How the Cloud Works
Much like a website or other software systems, the cloud can also be divided into front-end and back-end. A user accesses the front-end through a web browser (i.e., Google Chrome, Firefox). The back-end, the central component of the cloud, is responsible for creating a secure cloud storage. By using at least one data server connected to the Internet, the cloud enables a user to send files over the Internet to the data server, and the cloud storage stores a copy. When the user wants to retrieve this information, they access the data server through the internet browser or web-based software.
Now that it has taken over businesses by storm, people will continue uploading and downloading data to and from the cloud. This poses some potential security concerns. Read on to find out the top cloud security challenges a business can face.
Top 7 Cloud Security Challenges
1. Data Breaches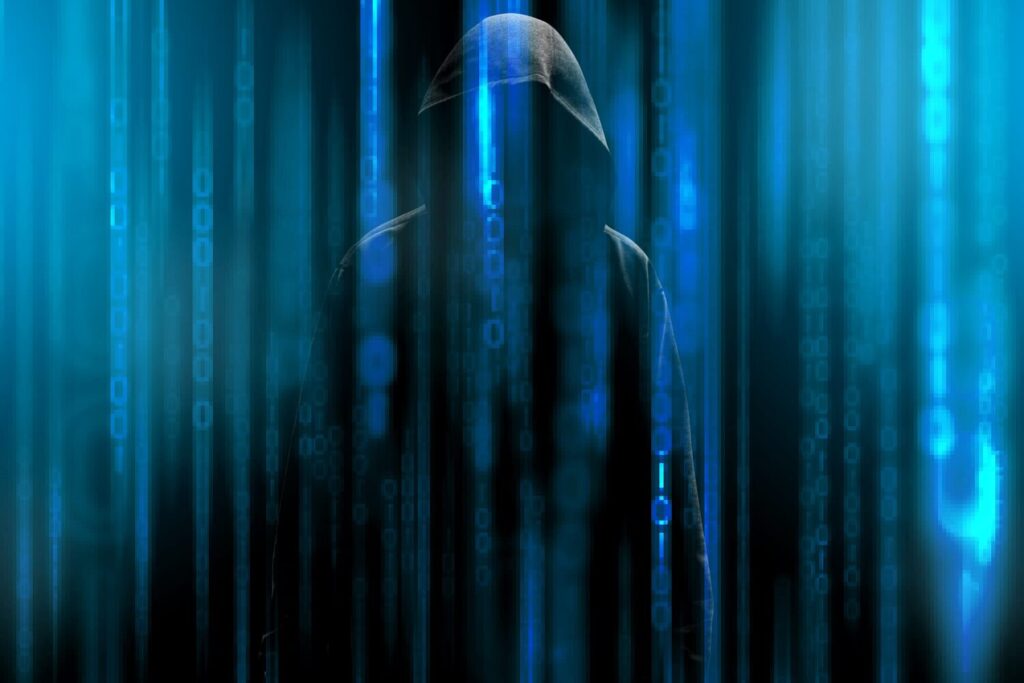 A Cloud-native breach is made when a cyber-attacker "lands" their attack by exploiting errors or weaknesses in a cloud deployment without using malware, "extend" their access through weakly designed interfaces to locate valuable data, and "expose" that information to their own storage location.
IDC, a global intelligence firm, found that almost 80% of the businesses surveyed had experienced at least one cloud data breach in 2020, while 43% said they had ten or more.
The risk does not discourage them, however. Business owners are now becoming aware of the importance of applying a better cybersecurity strategy for their companies. On top of that, there are additional measures for securing cloud data, such as:
Data encryption
Closed Access Security Broker (CASB) Methods
Monitoring cloud traffic
2. Data Loss
Inside the cloud, the risk of data loss can still exist – much in the same way it exists for an on-premise hardware-based storage facility. Some of the most common factors for data loss in the cloud are accidental deletion, overwriting data, and malicious attacks. There is no guarantee that data can be retrieved in the event of a cloud breach. To prevent this, frequent backups must be done.
Managed IT services providers offer robust cloud solutions that provide businesses with ample storage and cloud support. Working with one can ensure that you have access to the best software programs and a dedicated team of experts.
3. Lack of IT Expertise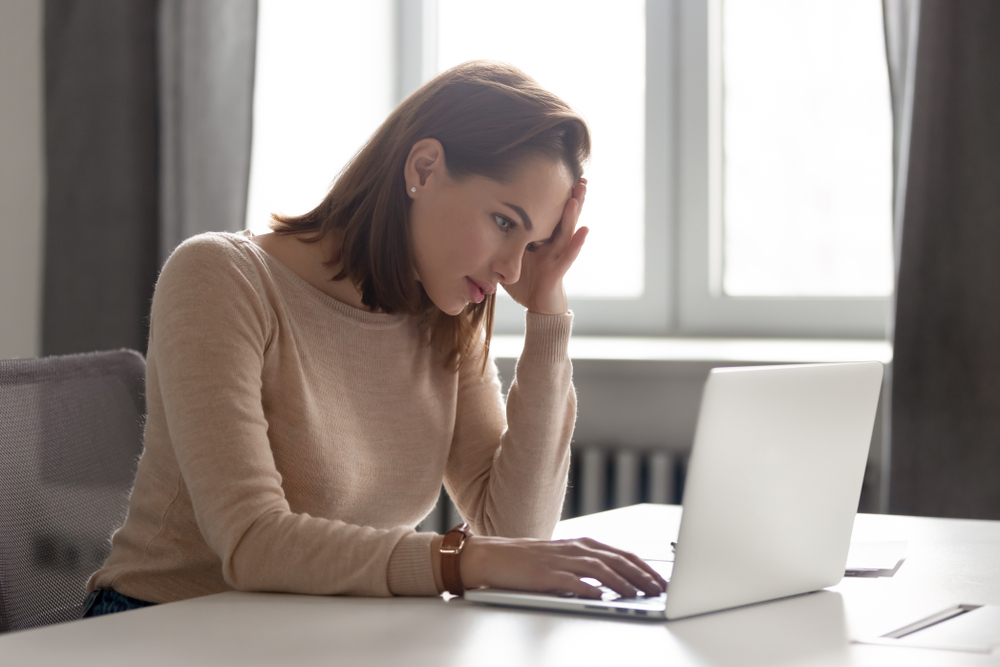 Perhaps the most common source of cloud security risk is the lack of expertise in the technology. Along with losing money from not investing in the cloud, the skills gap can also hit businesses. It is tempting to get a cheap cloud storage service, and a low-budget IT partner will gladly set up one for you. But imagine the consequences when it goes down at a critical time, and your IT service provider does not have 24x7x365 support.
Instead, your cloud storage, along with your website, your email, your network, etc., should all be handled by industry experts. An easy indicator is how comfortable your IT partner is with cloud technology. Are they using industry-standard tools (i.e., Office 365, SharePoint)? Are they comfortable managing multiple servers?
4. Insecure APIs
Application Programming Interfaces (APIs) unlock several productive possibilities for companies. These interfaces allow applications or components of applications to communicate over the Internet or a private network.
Businesses are responsible for providing safe products and services; however, sometimes mistakes lead to security issues. According to a recent study from Nordic API, nearly three in four professionals use third-party APIs, and 61% of organizations confirmed that they rely on API integration. That said, the increase in the dependency has drawn cybercriminals. Not to mention, oversights from users can also lead to trouble. Here are just a few examples of oversights that create insecure APIs in cloud computing:
A lack of obfuscation with business logic and endpoints
Poor access control
Outdated protocols and encryption
In addition to these risks, cyber criminals are leveraging these two common ways:
Exploiting APIs without strict authentication
Tainting open-source software with malware or malicious codes
There are some ways that businesses can bolster their API security. In developing APIs, organizations must pay attention to security measures like default deny and verification of any user-supplied data. Companies should also ensure that all API traffic, much like web application traffic, is encrypted but in a manner so as not to impact performance. It is also critical to authenticate API calls at every layer.
5. User Access Control
Like in-house security, user access control is also an important component of cloud computing security. Businesses without system and application access controls are at risk because unauthorized users can freely access their cloud data. Users may access the cloud from any device, including bring-your-own-device (BYOD) technology.
When choosing a cloud security provider, it is vital to monitor the user access controls that come with the service and the possibility to enhance those controls with extra security tools and integrations.
6. Inadequate Cloud Security Architecture and Strategy
Organizations moving their information technology stack to the cloud without evaluating the nuances of IT operations in the cloud environment are creating a crucial amount of business risk for themselves. For example, Accenture left at least 4 cloud storage buckets exposed and publicly downloadable in 2019. For cloud operations to run smoothly, such shortcomings must be accounted for.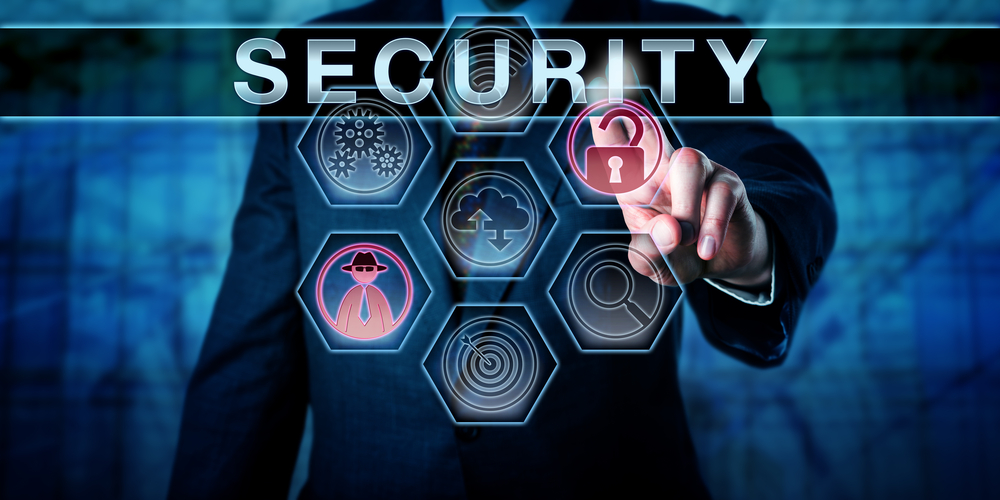 Companies should acknowledge the complexity of cloud-based resources and implement a security architecture framework. Organizations can engage a Cloud Security Access Broker (CASB) or use cloud-aware technology to provide some visibility into the cloud infrastructure. Having the ability to monitor your cloud environment for misconfigurations or exposures will save you from financial loss, reputation damage, legal repercussions and fines.
7. Non-compliance with Industry Regulations
Companies often have to meet special industry compliance requirements (i.e., HIPAA, PCI DSS, GDPR, FISMA, NIST). Unfortunately, not all cloud service providers have security measures that comply with every industry regulation. The regulations that govern them are just as diverse as the industries that utilize them.
Assess your Cloud Security now
Cloud security from Rize Technologies enables businesses to accelerate by giving them full visibility and control over their data in the cloud. Learn more about Rize Technology cloud security technology solutions today.