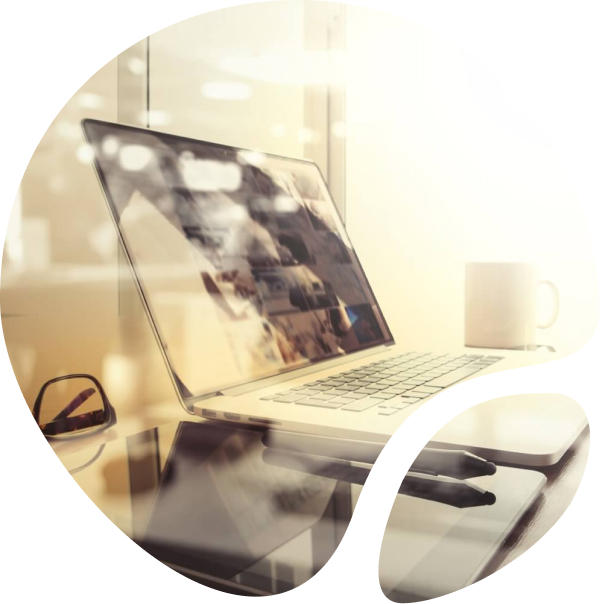 Website Design
Revamp your law firm's web presence with a visually stunning website that is built to generate leads and drives conversions.


Seamless Navigation Experience

Flexible & Adaptable Content Templates

Usability, UI design, UX strategy


Custom Website Design & Development Services
We design websites to maximize conversions and optimize user experiences.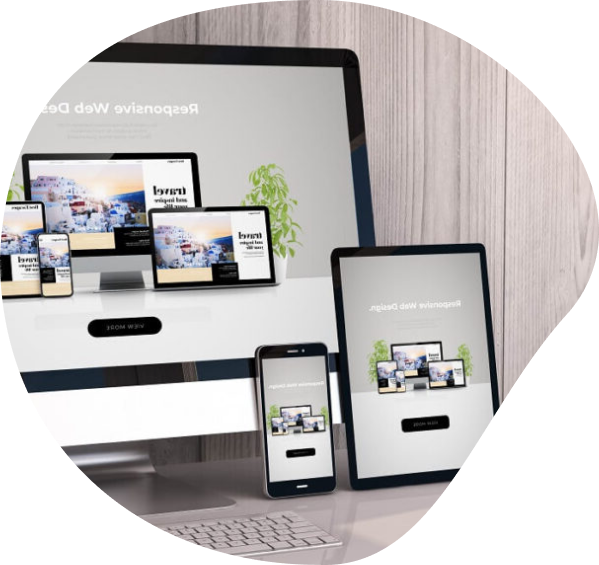 Beautiful Responsive Design
Does your website accurately reflect your core business value propositions? Can it outsmart your competition? We focus on building websites that support users, drive the best results, and follow SEO best practices. We create responsive, SEO-friendly websites that are compliant with the latest industry standards and can represent your law firm in the best possible way.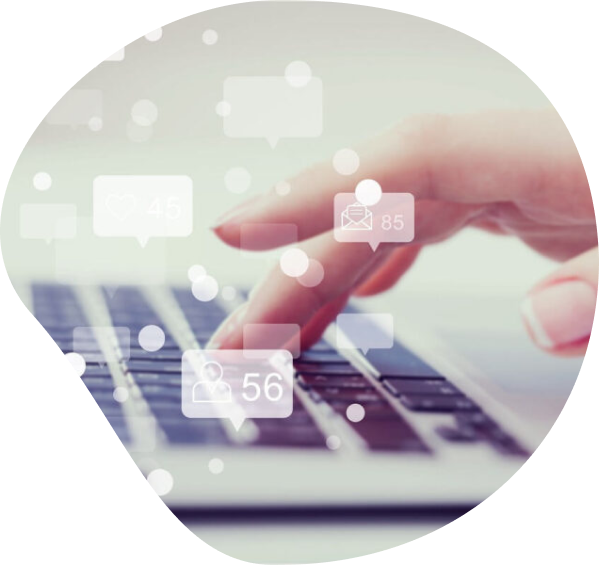 SEO Optimized Content
Your website is a platform to connect with your target audience and ideal clients. The content you share here will go a long way in establishing your expertise and credibility in the legal industry. We will help you build this credibility through SEO-optimized content that is relevant and takes into account the search intent of your target audience. Our strategic approach gives your users exactly what they want.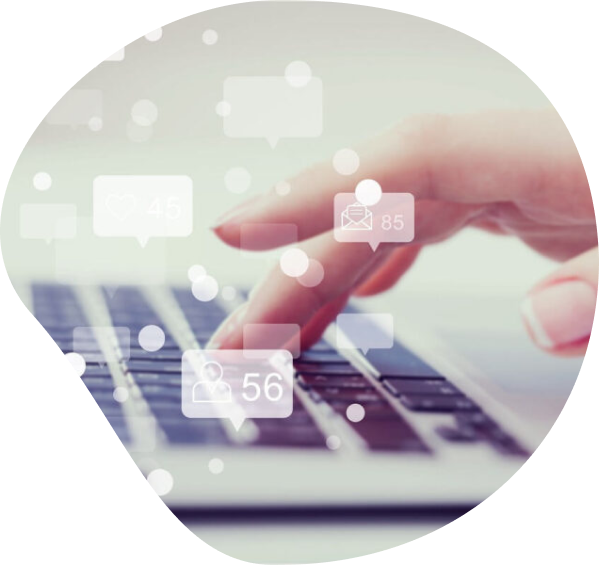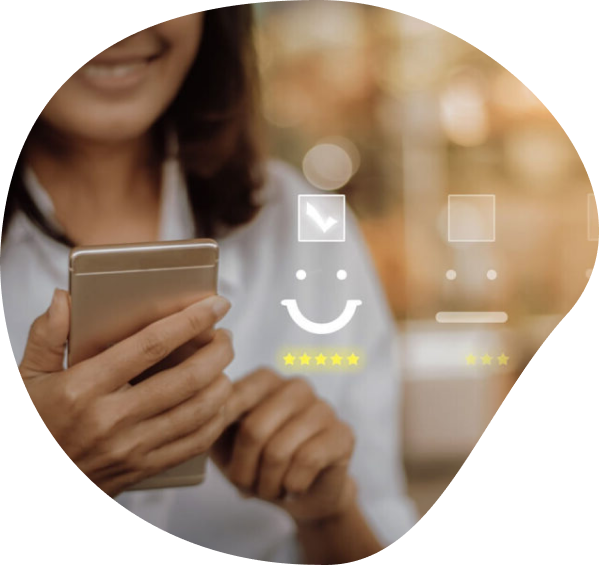 Focus on User Experience
A website is the core of your online marketing activities like social media, email newsletters, blogs, PPC ads, and SEO. The success of these activities depends a lot on the user experience on your website, converting website traffic into qualified leads, and paying customers. We integrate your business objectives and goals with a deep understanding of your target audience to design a website that is visually appealing, user friendly, and can help you acquire more clients.
Subscribe to The Rize Technologies newsletter
Get the must-read news & insights in your inbox!
Do you want to maximize your IT efficiency and feel secure about your critical data?
Let us start with a discovery call to see how we can collaborate and grow together. Schedule a Call Today.