Information is the main asset for any business in general and law firms in particular. Like any other assets, information needs to be stored, secured, categorized, and managed to ensure that every legal professional has instant access to necessary data and doesn't waste valuable time handling technical issues. In reality, this is rarely the case unless law firms have secured a dedicated managed IT support provider.
According to several reports, lawyers spend only about one-third of their workday on billable hours while the rest is devoted to administrative tasks. Meanwhile, a significant portion of these tasks includes IT issues, such as learning ways of working with software, circumventing software problems, or struggling with a law firm's CRM, website, file storage, and other issues.
Lawyers seeking ways to cut the administrative burden and have more time to spend working with the clients would greatly benefit from dedicated IT support for their business. Here is more about how law firms can optimize their workflow through cloud access, improved cybersecurity, collaboration, and productivity, and utilizing managed IT services for business growth.
Cloud Access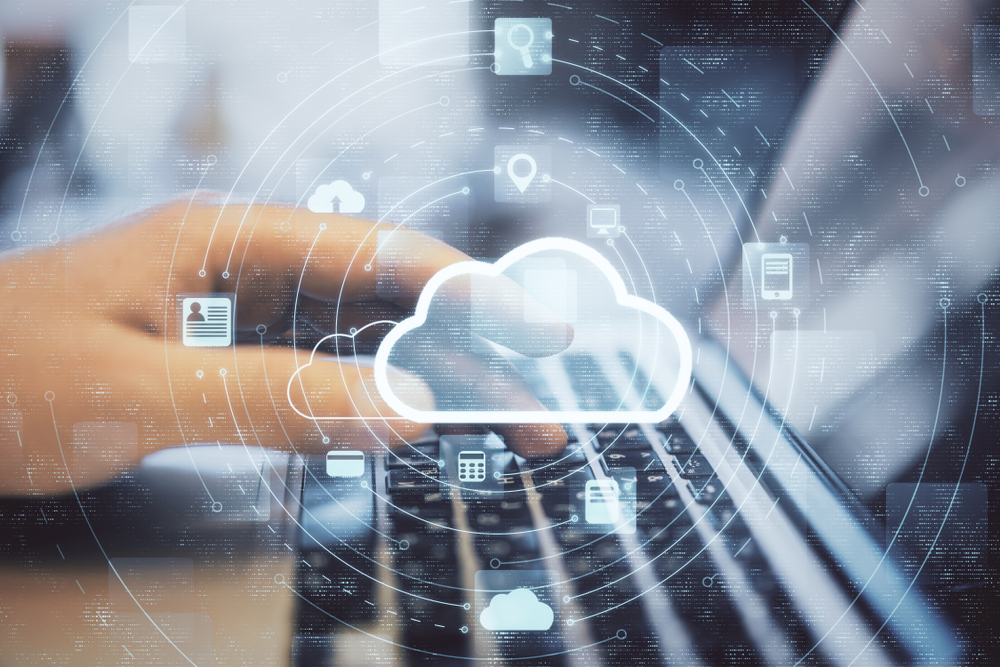 As more and more lawyers opt for hybrid work/home schedules, storing your law firms' data on the secure cloud becomes an industry standard. The old ways of exchanging files by email cause interruptions, communication lag and can be a reason for security issues.
Many legal professionals mention moving all data storage to the cloud as one of the most effective steps to boost productivity and ensure the uninterrupted exchange of information. In doing so, law firms can significantly benefit from the services of managed IT support providers who can reduce downtime, provide for a smooth transition, create customized cloud storage, prevent data breaches and ensure regulatory compliance.
CyberSecurity
Law firms accumulate significant volumes of highly confidential and proprietary information, making them a frequent target for cybercriminals. As legal professionals shift to remote or hybrid modes of working, they become even more susceptible to attacks while accessing their law firm's data from home without a firewall, connecting to public wifi or other unsecured networks. Meanwhile, a security breach in a law firm can turn catastrophic, leading to paying a ransom, loss of reputation, or regulatory action.
Having dedicated 24/7 IT business support can save law firms tens of thousands of dollars in lost hours, potential monetary losses, and penalties resulting from data breaches. As cybercrime permeates the digital domain and gets worse, lawyers cannot rely on old methods of handling cybersecurity and need immediate and efficient assistance when something goes wrong.
Collaboration
As lawyers spend more and more time working remotely, law firms need more efficient collaborative tools and systems to ensure smooth interaction, save time, and provide safe data exchange. Meanwhile, many law firms often need more comprehensive and customized solutions than Zoom or similar platforms for many reasons, including encryption, privacy, security, compliance, and integration with law firm IT infrastructure.
Far too often, exchanging information through multiple apps and clouds leads to interruptions cited as one of the biggest time-wasters at work. When some of these tools fail or pose a security threat, the situation becomes even more aggravated. Meanwhile, legal professionals can significantly cut the time needed to set up, fine-tune and maintain customized software by entrusting this function to a dedicated IT service provider.
Productivity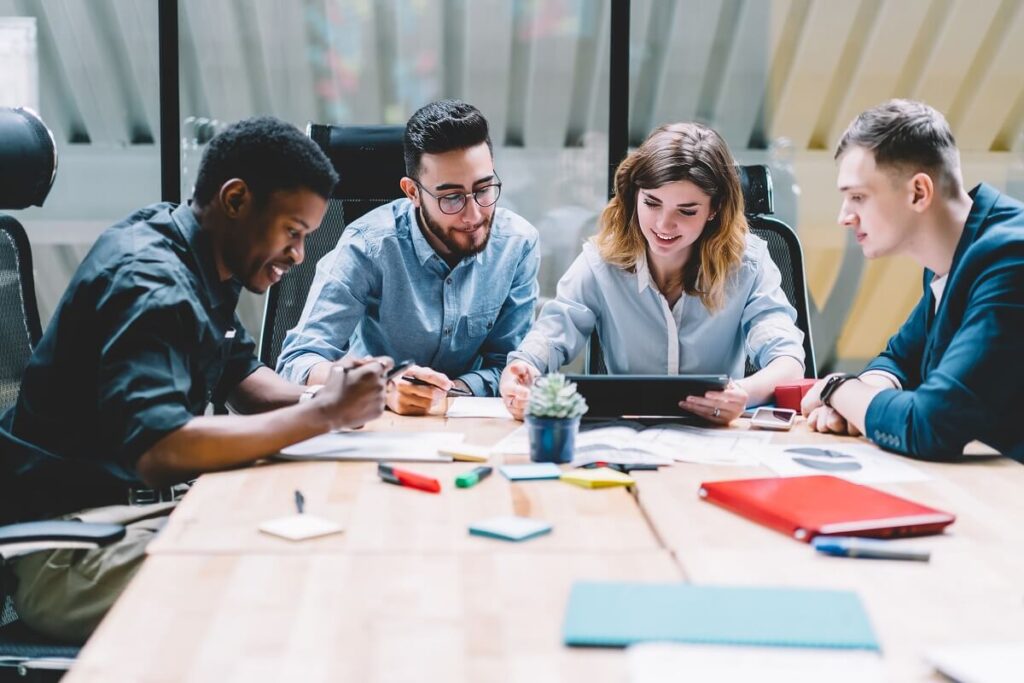 Today, lawyers handle enormous volumes of data in various formats through different apps and platforms, communicating across time zones and continents. With the ever-increasing workload, law firms need new ways of working with information and using software to ensure higher productivity and efficiency.
Managed IT service providers help busy legal professionals avoid interruptions,
manage upgrades and access rights, assist with cybersecurity issues, file sizes, formats, and help with other technical concerns. Indeed, having 24/7 IT support for business helps lawyers save their productive time for getting more leads and working with clients.
Troubleshooting and Backups
Managed IT service comes with the essential benefit of having a team of IT professionals by your side to handle technical issues as they arise. A dedicated IT support provider would promptly address any software malfunction and ensure that none of the essential data are lost through regular backups, archival storage, and recovery services.
With more and more lawyers shifting to remote work, a law firm's website becomes a virtual office, so it is critical to provide for its safety and reliability. The best managed IT service providers include website management, updates, backups, and technical maintenance into their service packages to ensure your website's health at all times.
24/7 IT Support
In today's environment, having instant IT support exactly when needed, seven days a week around the clock, is essential to ensure smooth interaction with clients and partners across all time zones. When time is of the essence, legal professionals cannot wait for hours or days for a reply from a support team or search for solutions to software issues on their own in the FAQ section on a service provider website or community forums.
Having reliable personalized IT support for business can be critical for meeting the deadlines with the projects or reacting to cybersecurity threats. It is equally important to engage a highly professional support team with the necessary knowledge and skills to handle all relevant technical issues and be well-versed in IT support for legal practices.
Learn More about Managed IT Support Services for Law Firms
Those law firms who seek to boost productivity through more efficient IT infrastructure would benefit from Rize Technologies' managed IT services for law firms. Our team of experts, based in Fort Lauderdale, Florida, helps legal professionals across the country ensure the safety and security of their data, improve collaboration and boost productivity with prompt and professional 24/7 IT support.